Free for your first 30 days
A savvier approach to money
Oportun uses behind-the-scenes intelligence to guide your money to the right places at the right paces. Now you can effortlessly save, budget, bank, and invest while we do the heavy lifting.
$5/month after your trial. Cancel anytime.
More than a new look

Digit has been on a mission to make financial health effortless for everyone since 2013. As Oportun, we're here to offer you the same products you love and so much more.
Read our blog post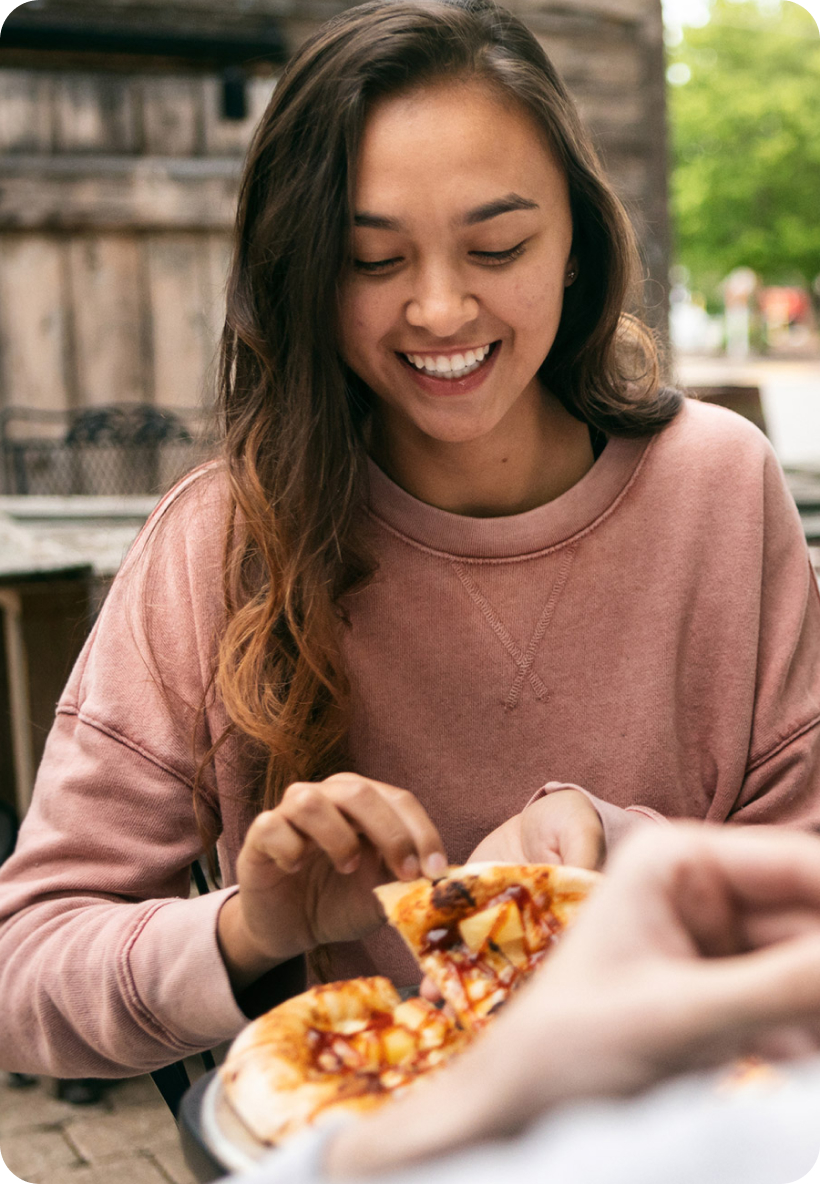 Save
Oportun saves so you don't have to
Our app learns your spending habits and saves amounts you won't feel, but add up fast. Whether you're saving up for a trip or something longer term like a down payment, we're here to help.
Learn More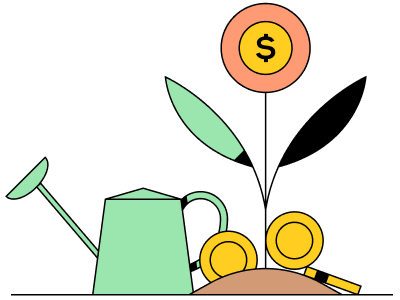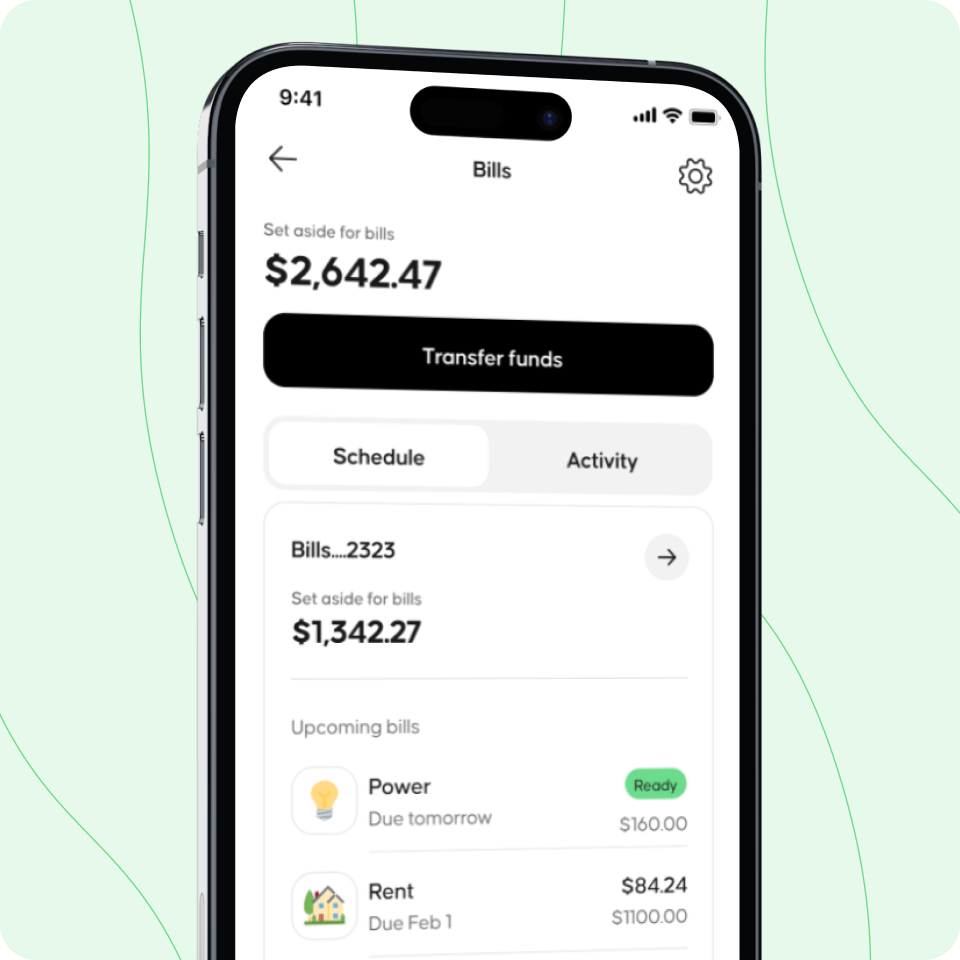 Budget
Make budgeting a breeze
All you have to do is tell us how much you need for bills like rent, utilities, or subscriptions. We'll get to work and slowly move the right amounts into a separate Bills account. This way, you can spend without thinking twice about it.
Learn More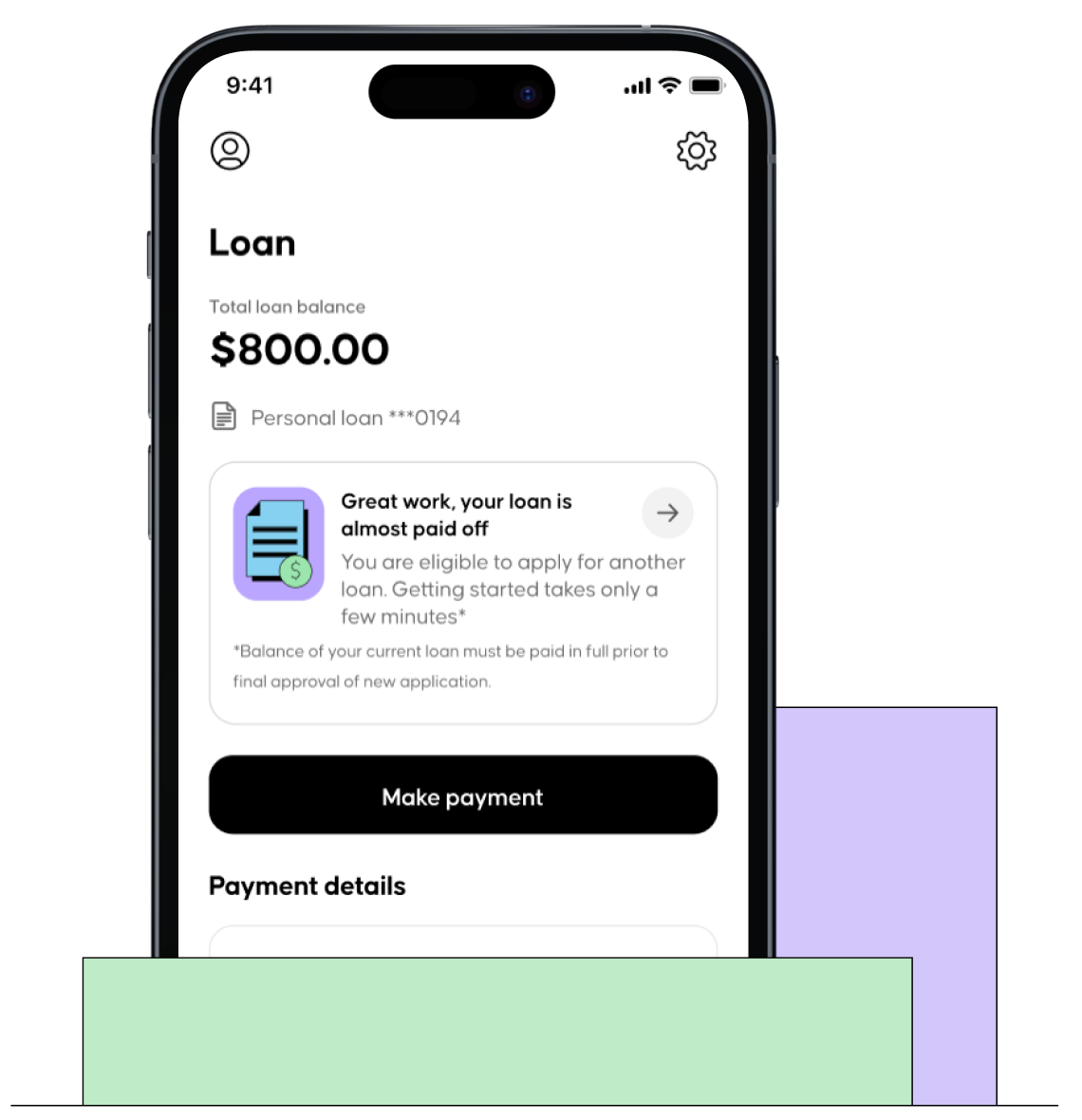 Personal loans
Get what you need, when you need it
You're more than a credit score and Oportun takes that into account when you're applying for a loan9. Once approved, you can manage your loan in the same app that houses the rest of our products.
Learn More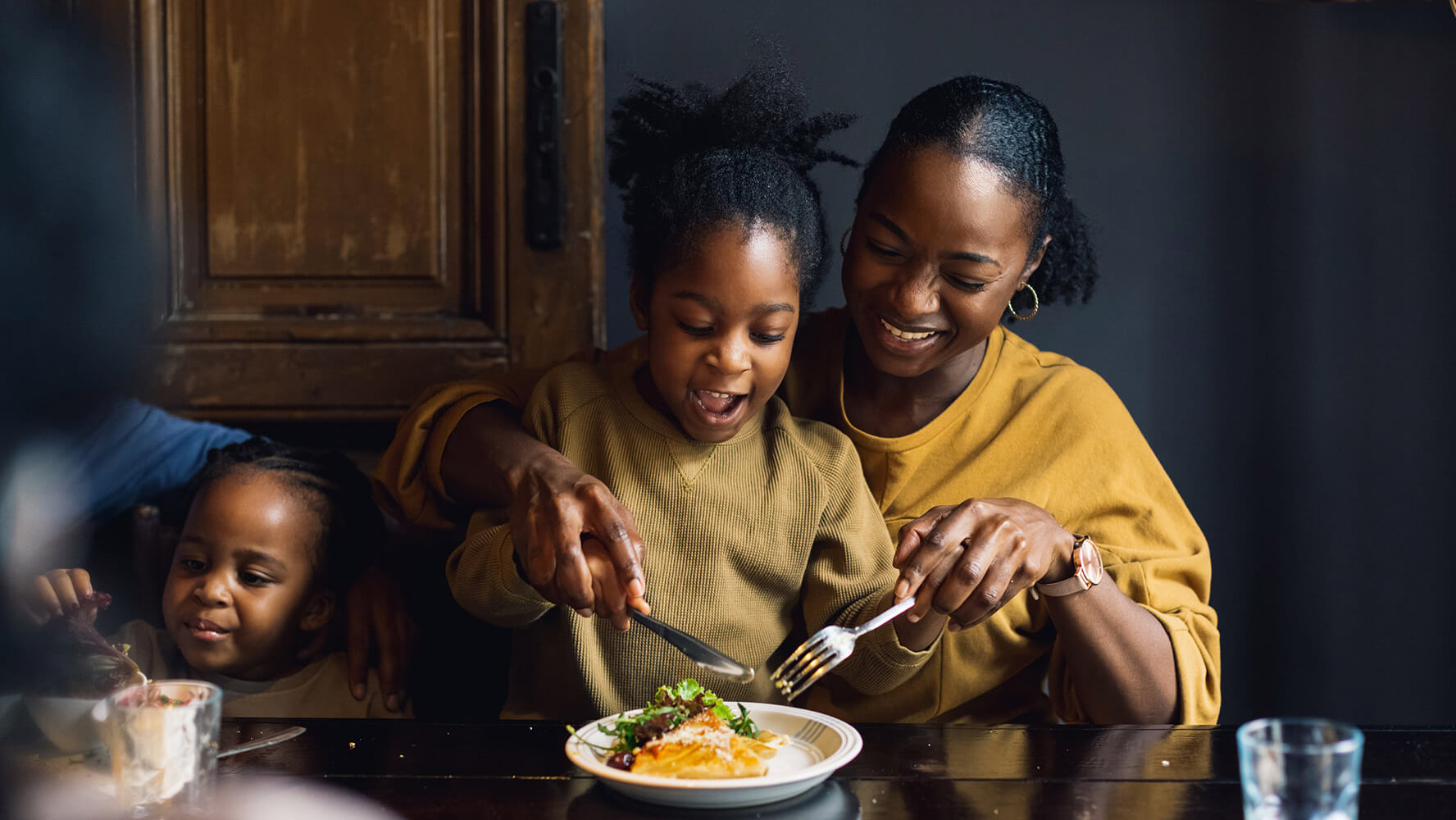 Invest
Start thinking about future you
Oportun helps you plan for next week, next year, and beyond. By taking your spending habits, bills, and other goals into account, we can find the right amounts to invest3 for your long-term wealth or retirement.
Learn More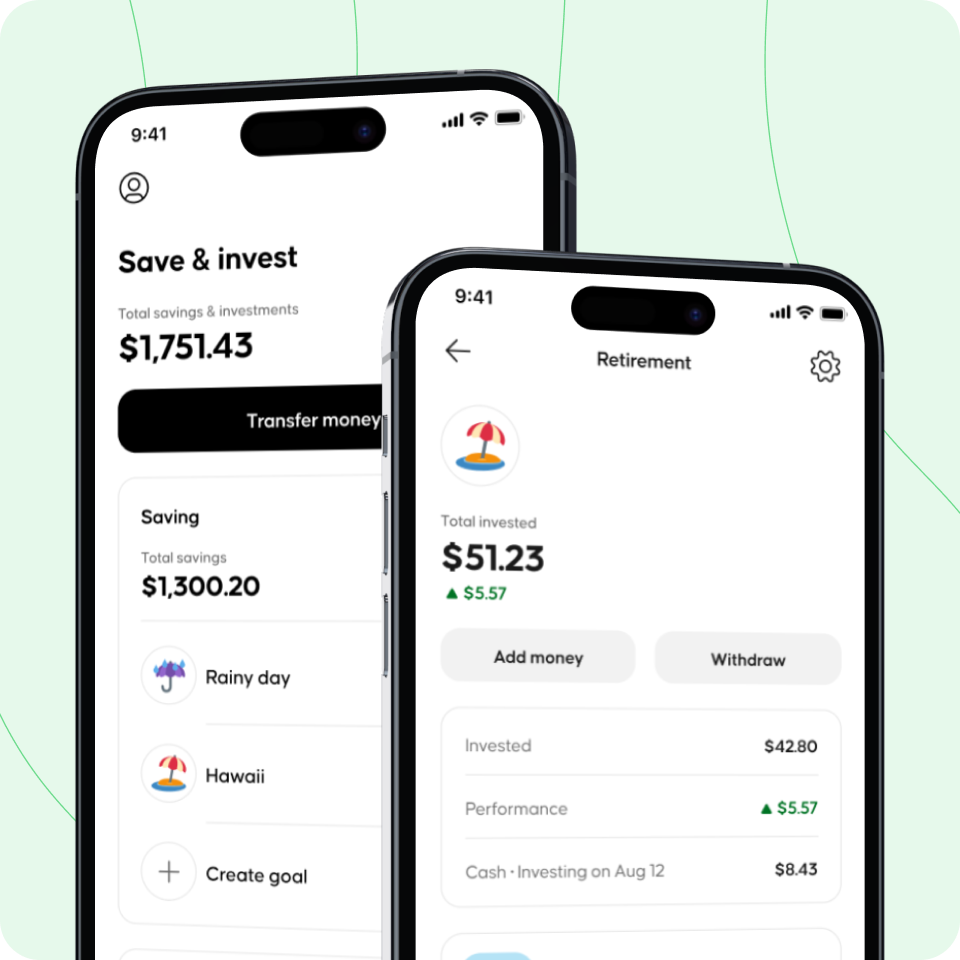 $500k
In SIPC protection8

Secure
FDIC-insured up to 250k4
Secure face or fingerprint login
Remote card locking

Savvy
Daily intelligent budgeting
Add unlimited savings goals
Separate, organized accounts

Convenient
Get paid up to 2 days early5
No fees at 55k+ ATMs6
Daily balance notifications
Free for your first 30 days
Let's make moves together
Normally the hardest part is getting started, but we make that easy too. See how effortless saving, budgeting, and investing can be for just $5 a month. Cancel anytime.