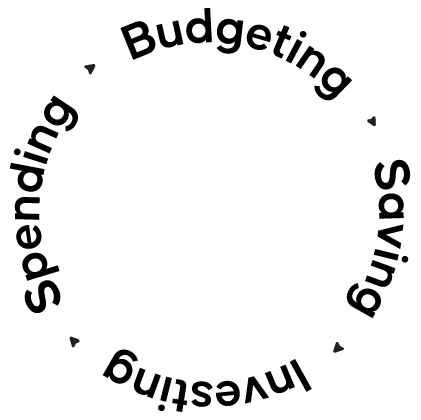 Digit budgets, saves, and invests for you
Our mission is to make financial health effortless, so we designed a smart bank account that constantly guides your money in the right direction. Digit plans for today, tomorrow, and way, way later by making spending, bills, savings, and investments all work together.
See how it works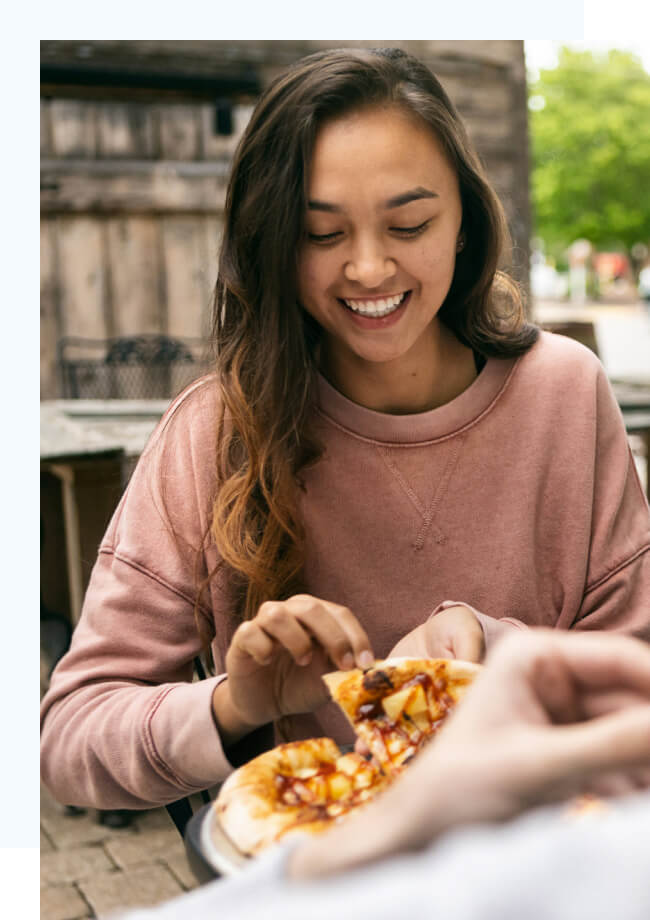 See what's safe to spend
The first thing you see when you open the app is how much is cool to spend. Digit knows about your expenses and goals, and smartly splits up your deposits for bills, savings, and long-term investments.
Learn More
Be ready for your bills
Digit calculates the right amounts to slowly move into your Bills account. This is for monthly bills like rent, utilities, or subscriptions. We keep it separate so you don't spend cash you'll need later in the month.
Learn More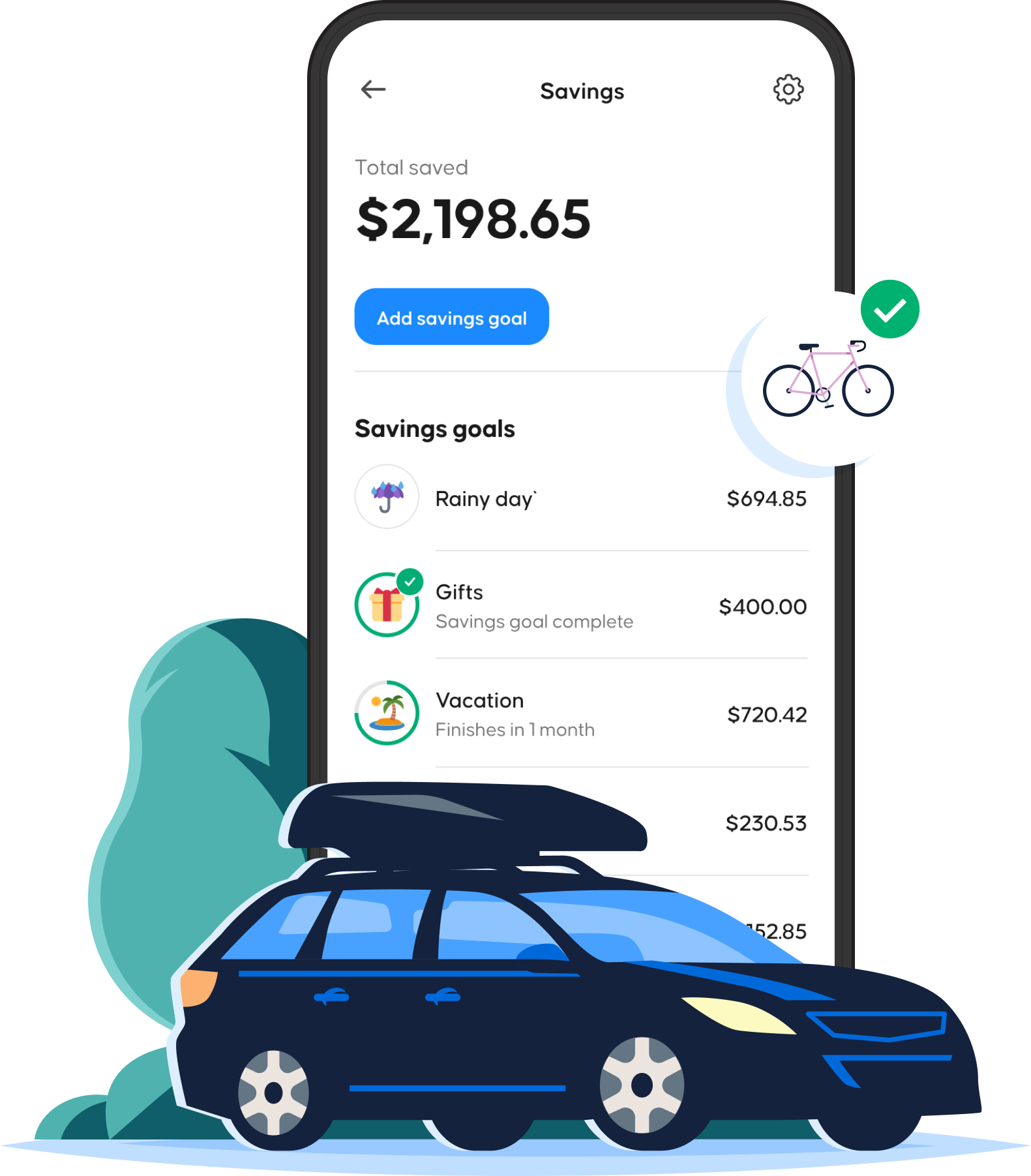 Reach your savings goals
Digit saves a little every day, so you don't have to. Savings has money that's set aside for all your goals. And you can add as many as you want – we've helped members save over $7 billion since 2015.
Learn More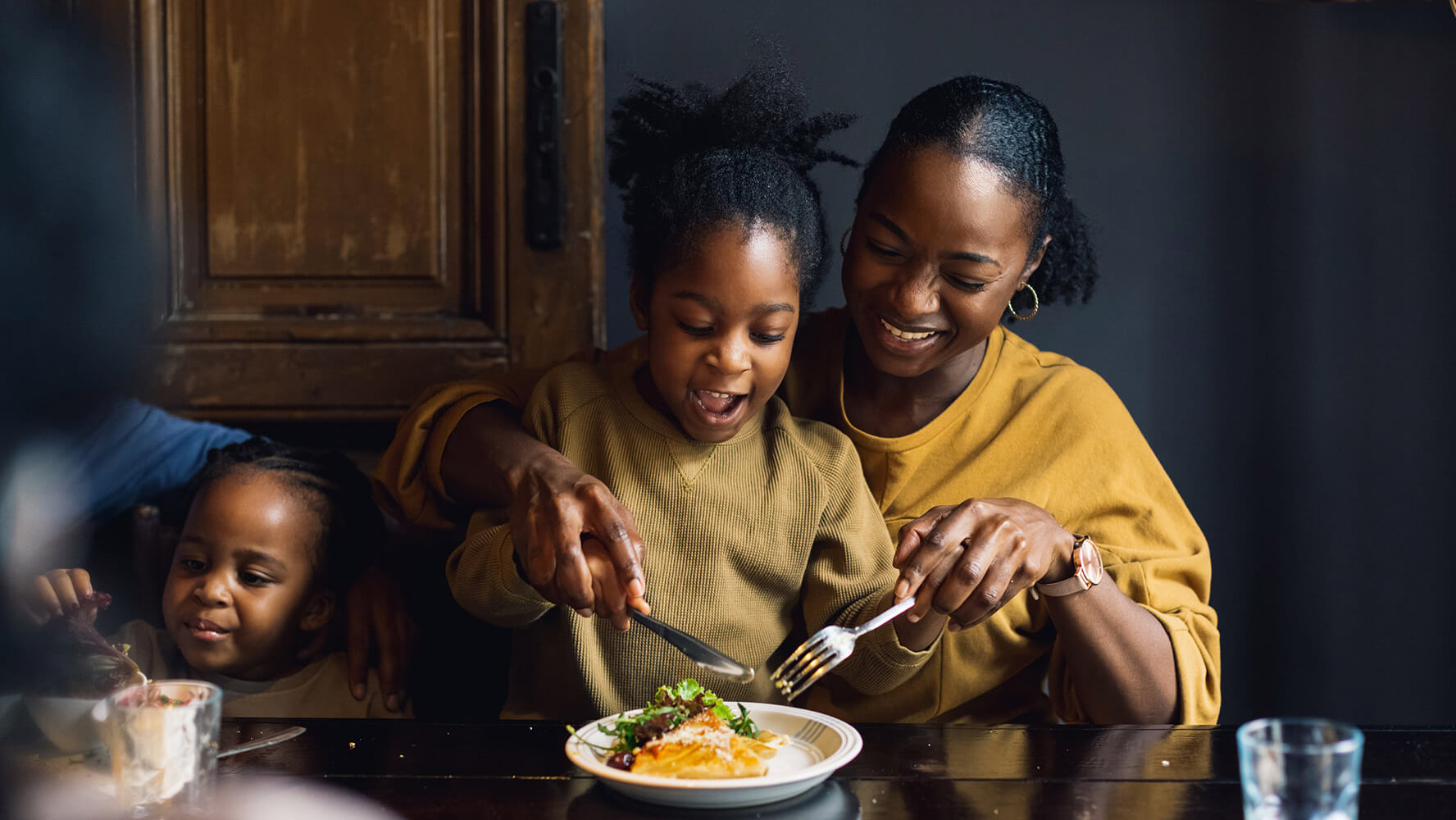 Invest in your future, daily
Investing with Digit is about as easy as it gets. We help you contribute to a portfolio for long-term wealth and retirement at your own pace.
Learn More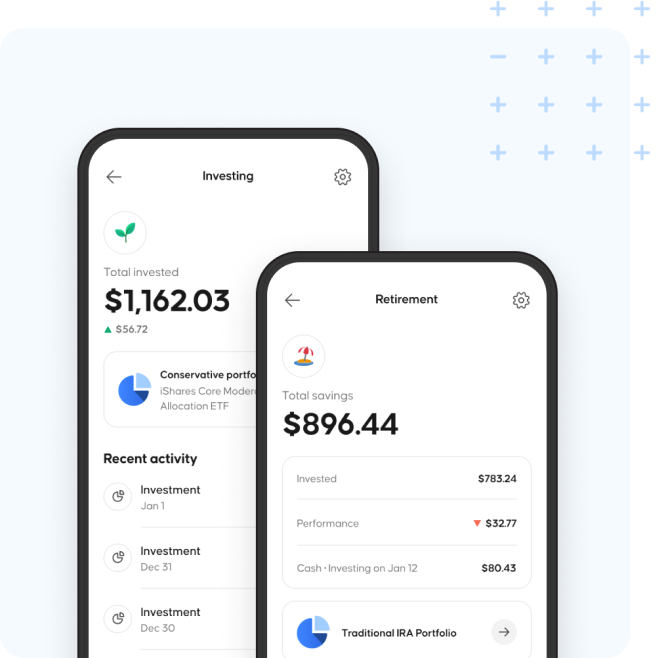 $500k
In SIPC protection2

Secure
FDIC-insured up to 250k3
End-to-end encryption
Remote card locking

Smart
Daily intelligent budgeting
Add unlimited savings goals
Separate, organized accounts

Convenient
Get paid up to 2 days early4
No fees at 55k+ ATMs5
Daily balance notifications
Free for your first 6 months
Put Digit to work
Get the all-in-one app that intelligently banks, budgets, saves, and invests for $5/mo.