How it started
Back in 2015, Digit launched the first truly personalized and automated savings tool. Since then, we've helped members save in a big way. We've saved over $8.5 billion towards more than 15 million savings goals. Then we had a lightbulb moment in 2020. What if we applied our savings philosophy to banking?
How it's going
So we did just that. Together with our banking partner Pathward®, we launched an all-in-one app that intelligently saves, budgets, banks, and invests. At the end of 2021, Digit was acquired by Oportun, a company that truly aligns with our mission. As of 2023, Digit officially rebranded and took the name of our parent company. Together we are focused on helping our members with just about every aspect of their finances.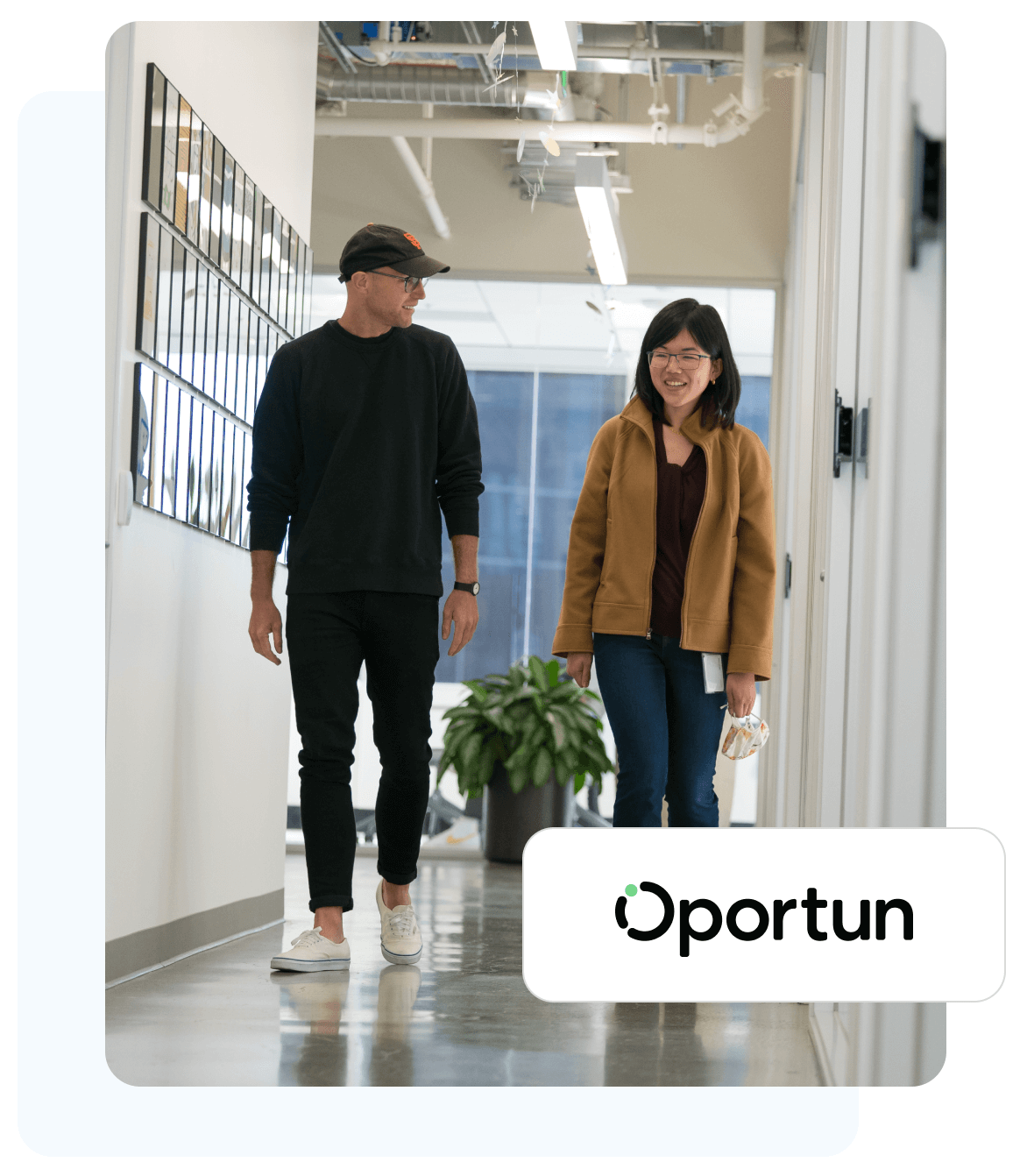 Together for the journey
For more than 16 years, Oportun has been offering affordable credit to people excluded from the financial mainstream. Like us, their vision is to provide tools and services that help people achieve financial health. Together we can offer more options to our members, all in one place.
2013
Back to where it all began
Before we'd helped members save more than $8.5 billion, Digit was just an idea that lived in the mind of our founder, Ethan Bloch. He was inspired by the idea that technology could take the stress out of saving — and maybe even make it fun.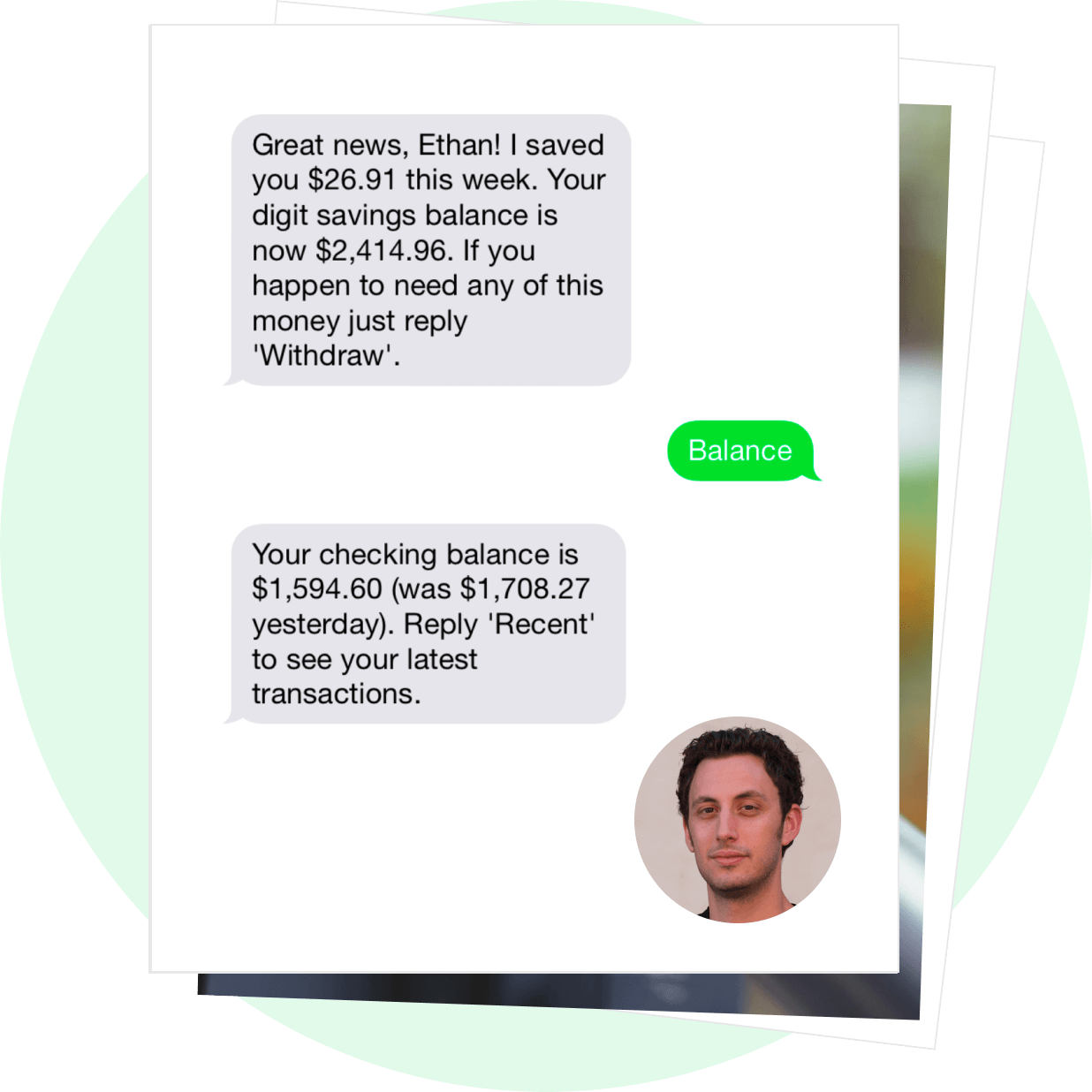 2015
Digit officially launches
After being in beta for a handful of users in the Bay Area, Digit rolled out as an SMS chatbot service in 2015. Digit's launch was covered by several press outlets including The Verge, who called Digit "the automated savings plan we've been waiting for."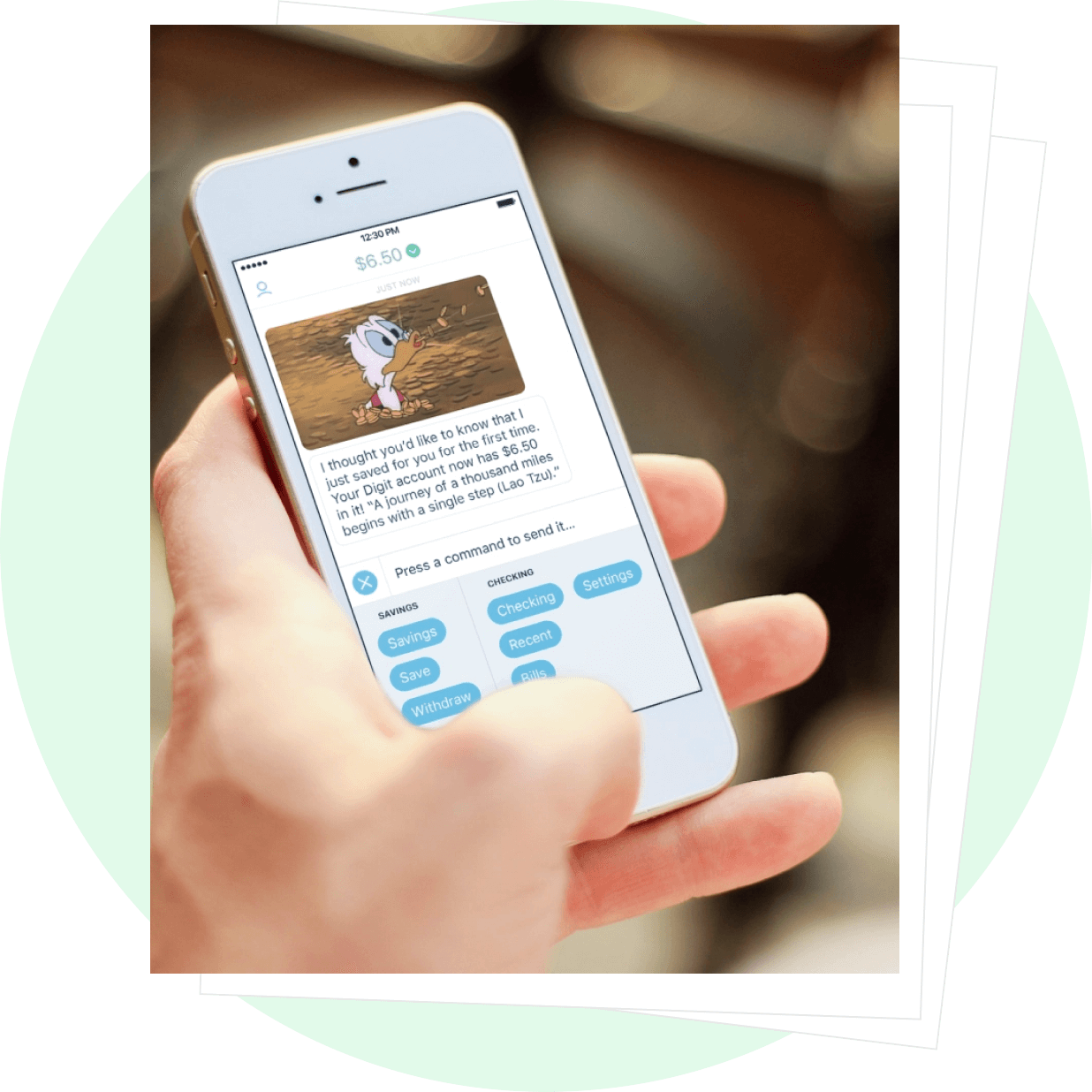 2016
Find us in the App Store
Apple reached out and asked if we would consider developing an app. To which we replied, we're on it! After several rounds of design, we finally had something we were proud of. We launched the Digit app in 2016, then things really started heating up.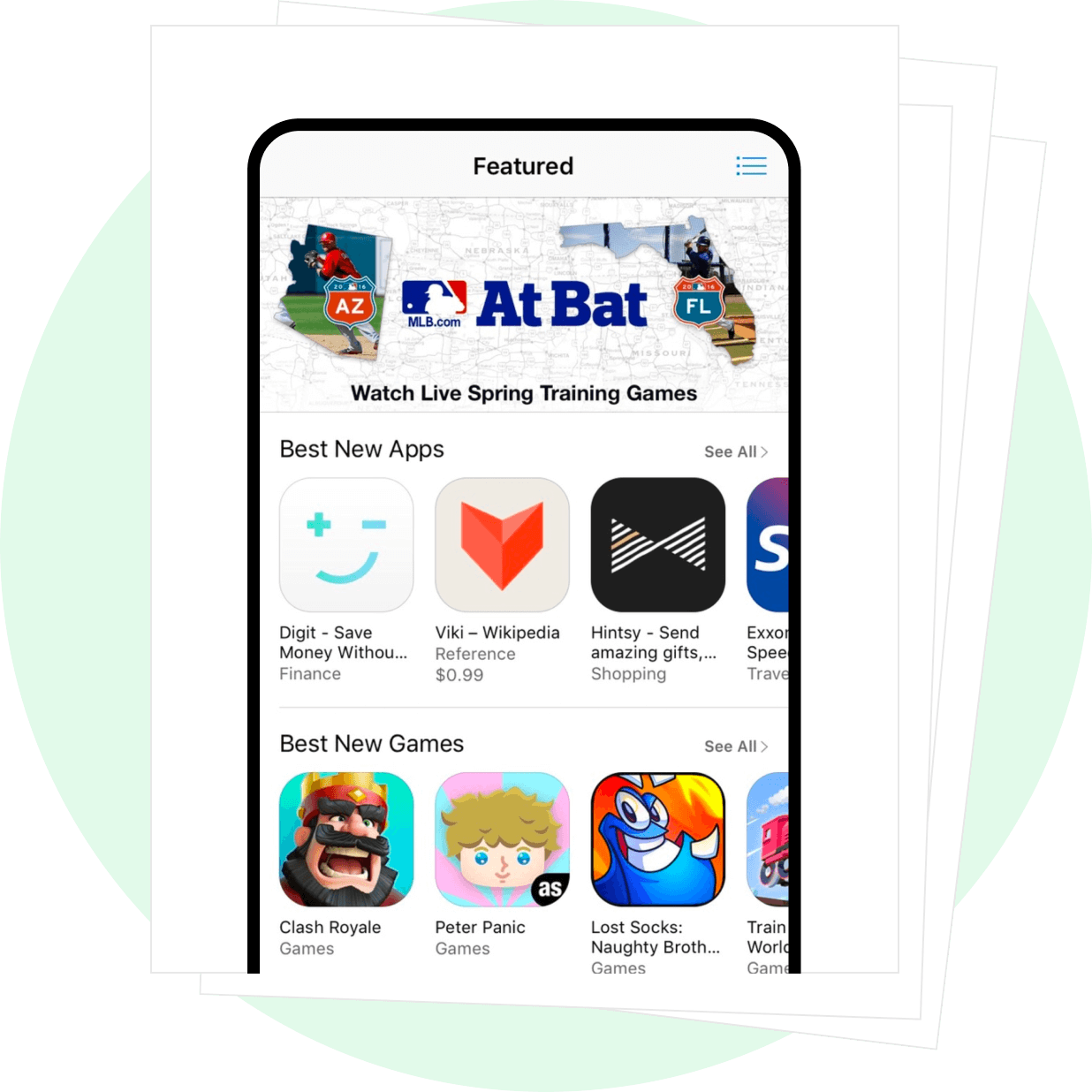 2018
$1 billion securely saved
Just a couple of years after launch, Digit had helped members save over $1 billion. We were awestruck at how much our members were able to put away with help from Digit.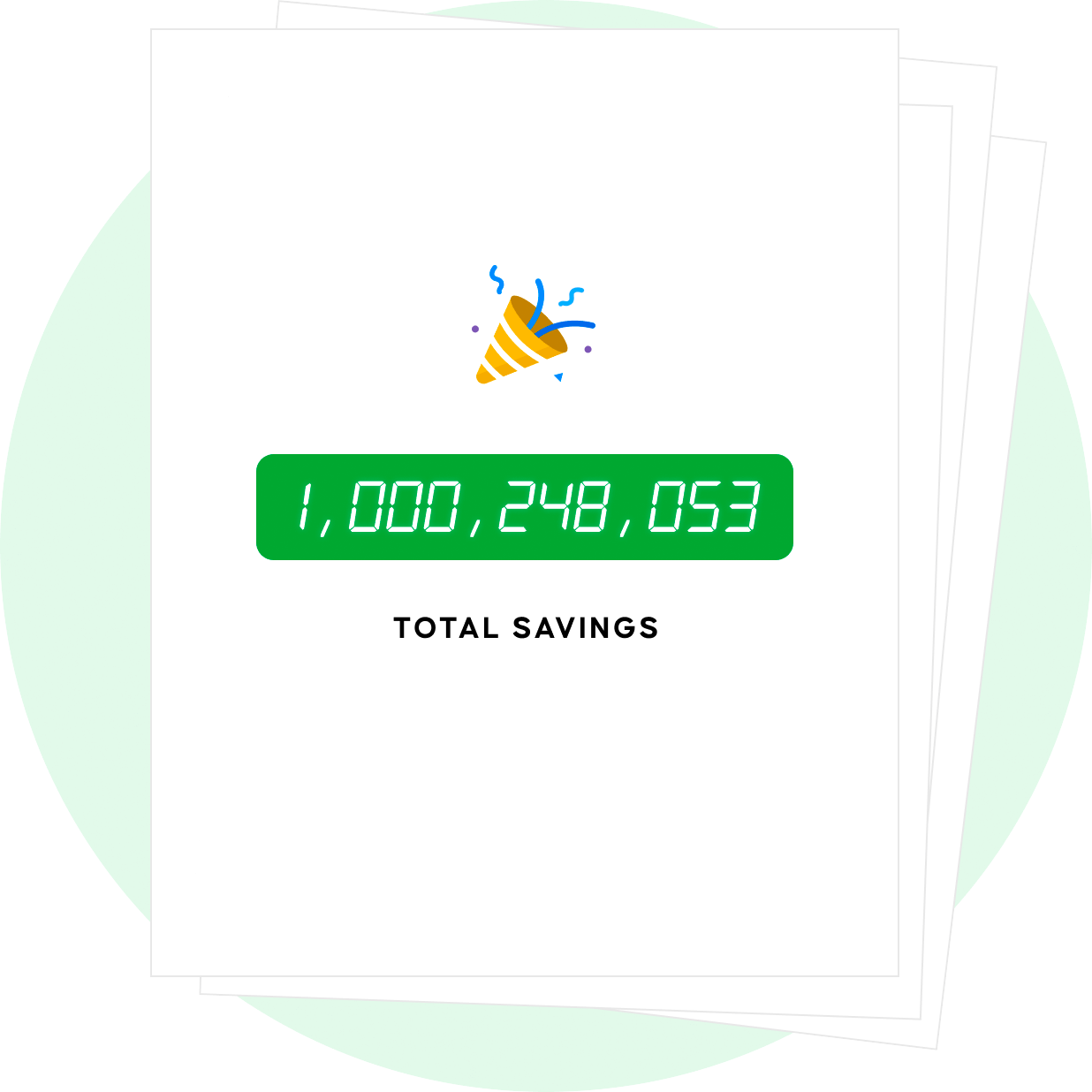 2020
Investing made easy
After months of testing to make sure we were rolling out a feature that would add real value for our members, we launched investing. Using our saving philosophy, we help members contribute to a portfolio that fits their lifestyle.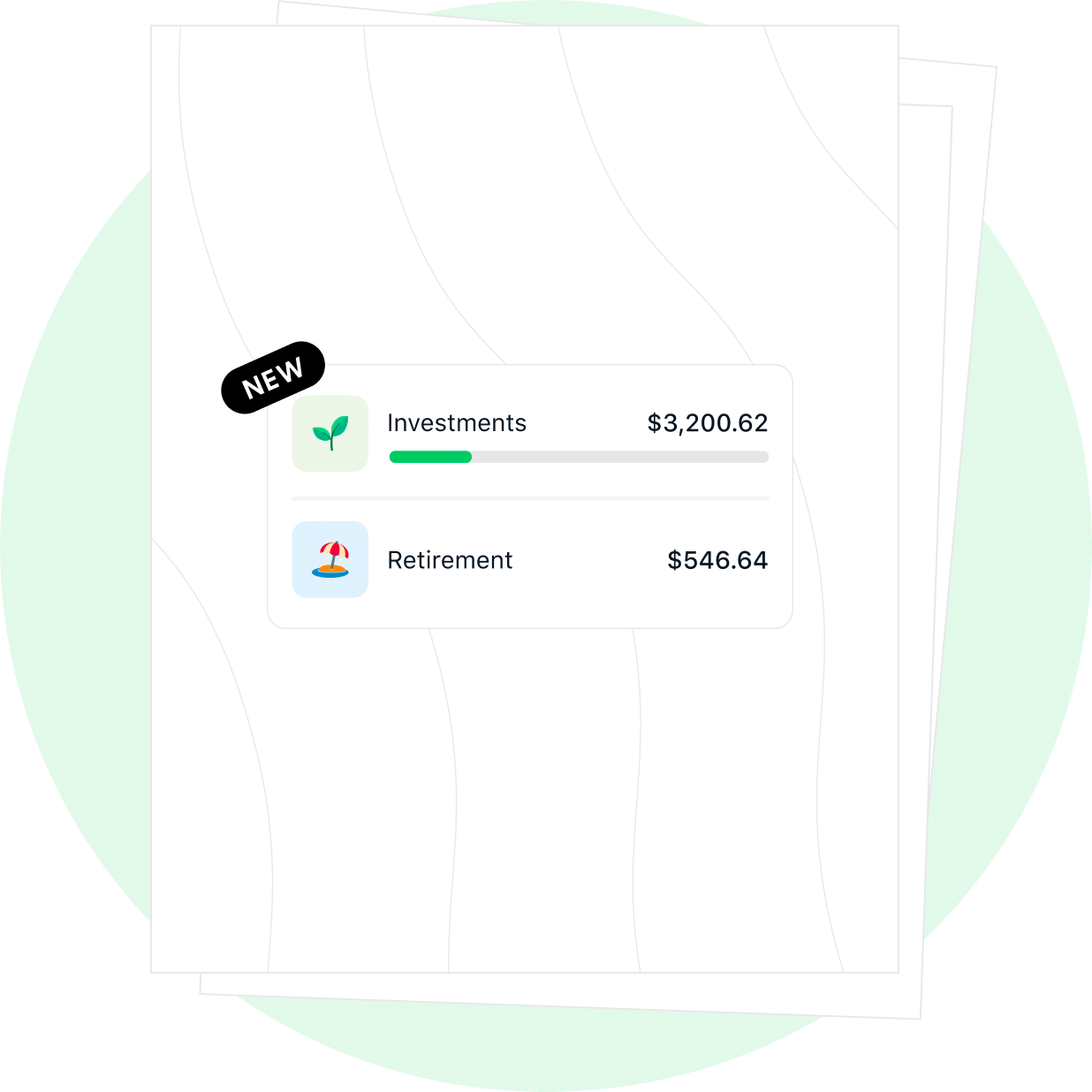 2021
A bank account with a brain
We designed Direct℠ - a bank account with a brain. Members can deposit their paychecks and have Digit make smart money decisions automatically. Including budgeting, saving, and investing³. We opened a waitlist in June and fully launched in December.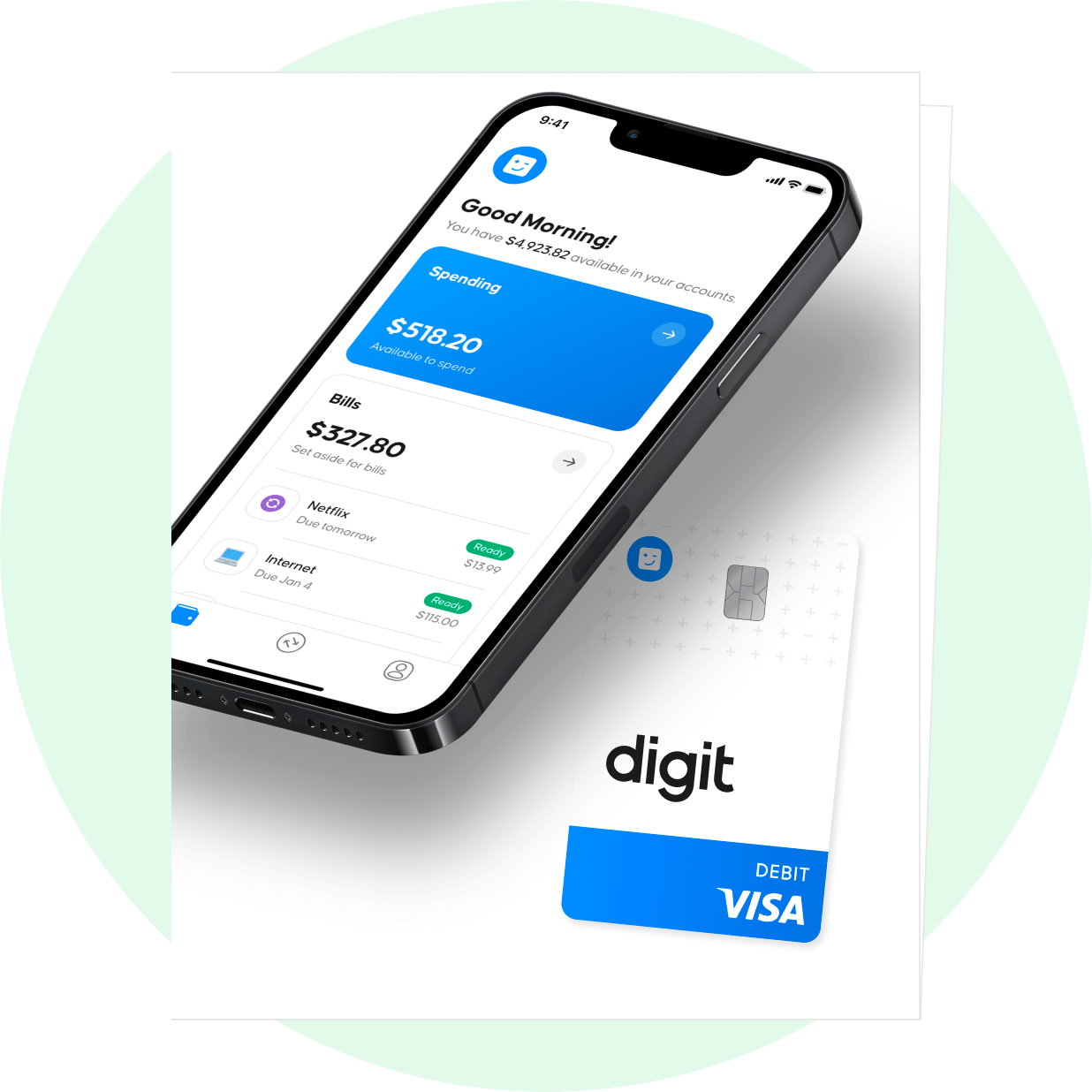 2022
Teaming up with Oportun
We were acquired by Oportun, a company that offers affordable credit to people excluded from the financial mainstream. Now we can offer just about everything you need to get your money in a good place. With Oportun we'll continue our mission of making financial health effortless, for everyone.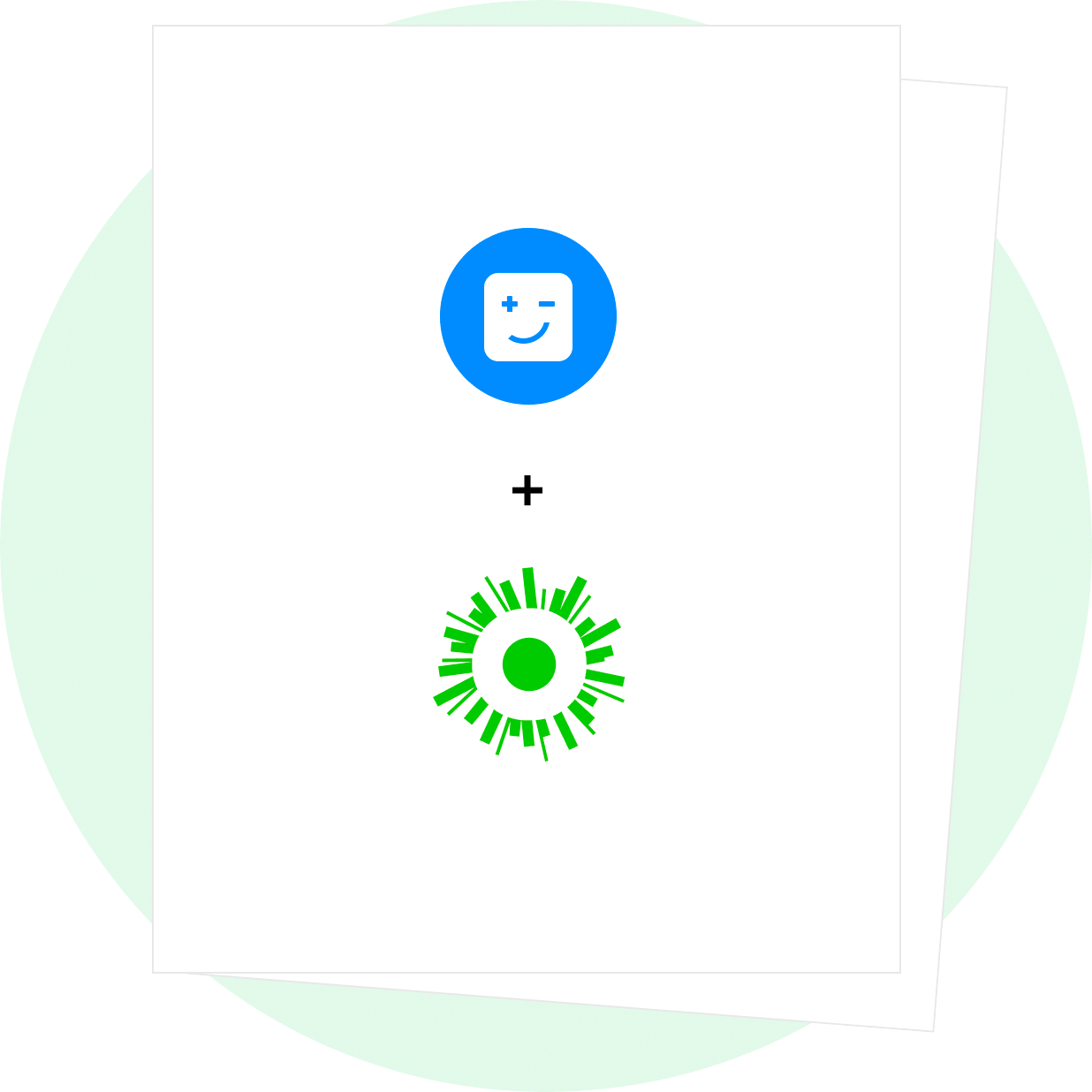 2023
A whole new chapter
We took the name of our parent company, but we didn't stop there. Together, we created a completely new visual identity and redesigned app that combines everything that makes Digit special, alongside Oportun's products like personal loans and credit cards. This is just the beginning.