Invest in
your future
Prepare your money for the years ahead starting today. Digit helps you invest toward all your goals, big and small.
Digit for iPhone
Digit for Android
Available for Android
Available for iOS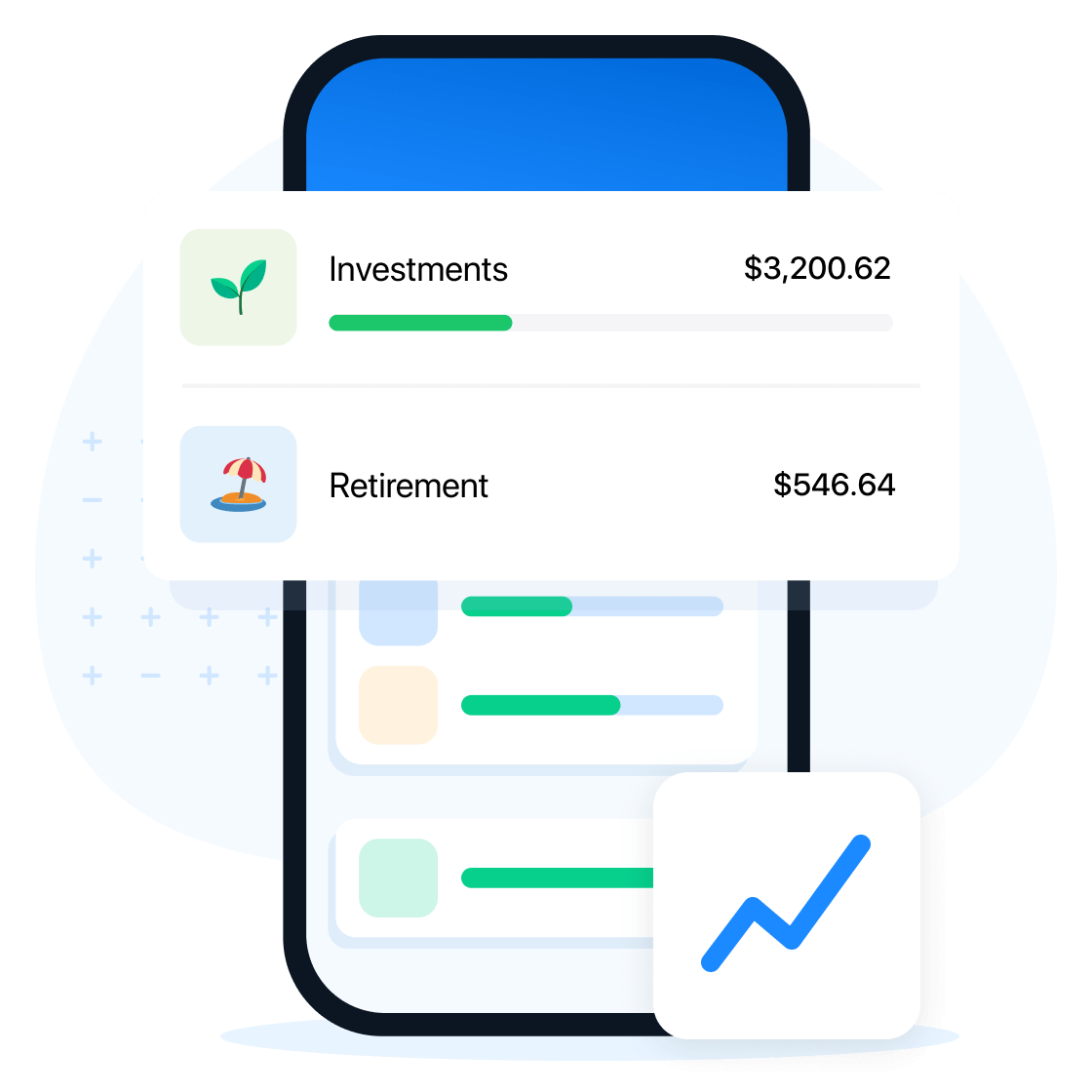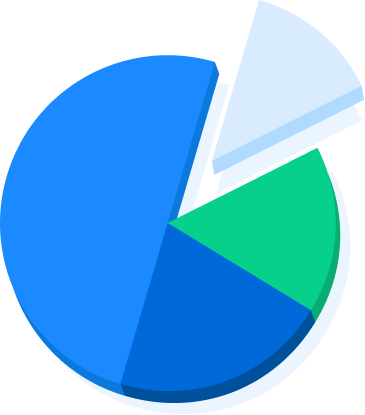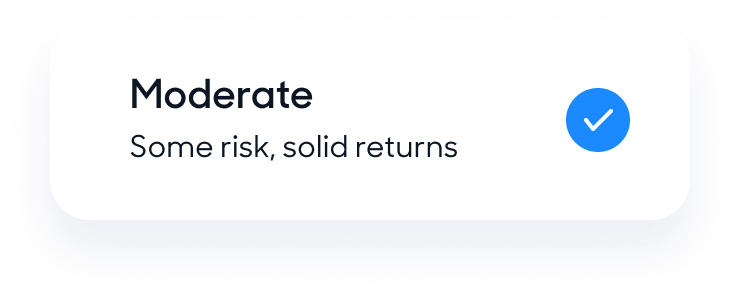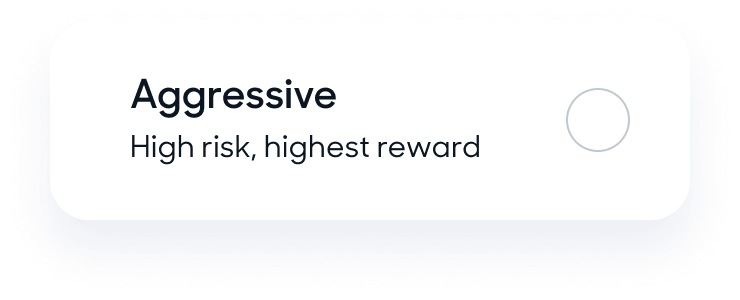 Simple, daily investments
With Digit you don't pick individual stocks. We match you with a diversified portfolio of exchange-traded funds based on your risk level.
Start saving for retirement
We set you up with an IRA that's designed to start saving for retirement today. Digit keeps annual limits in mind so you don't contribute more than what's allowed.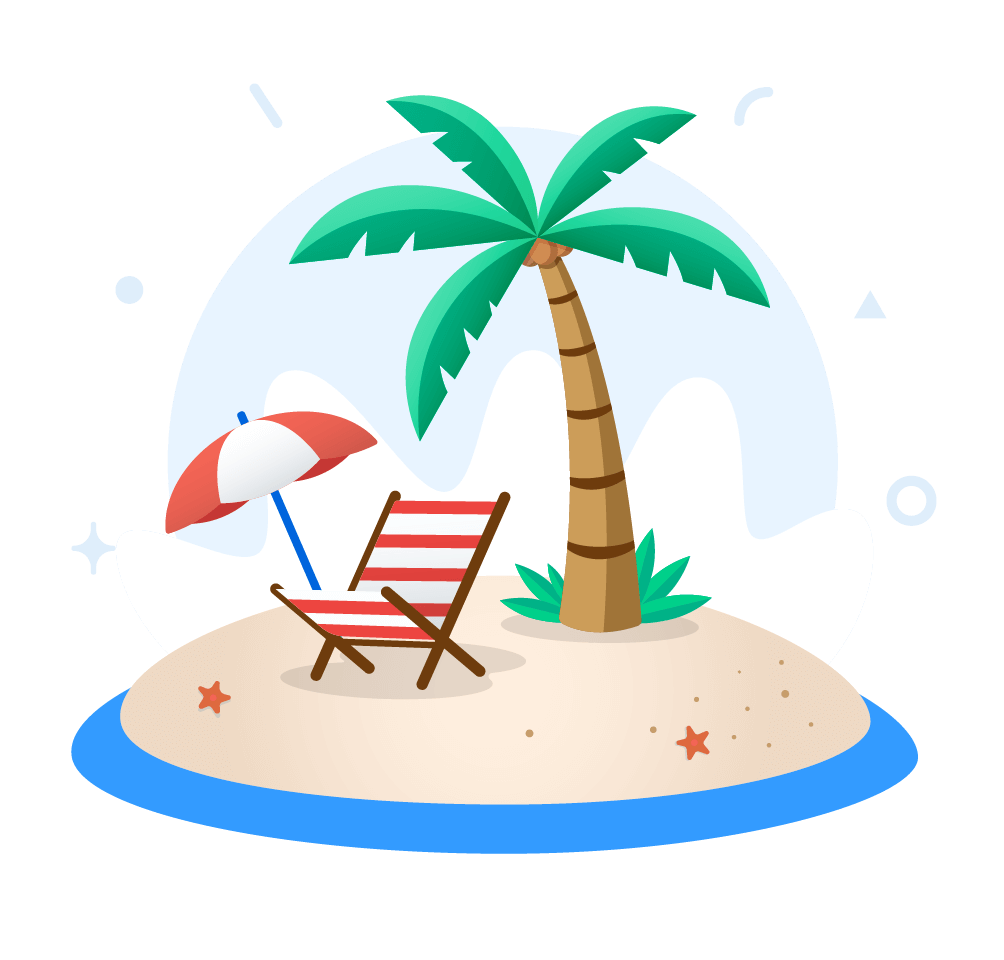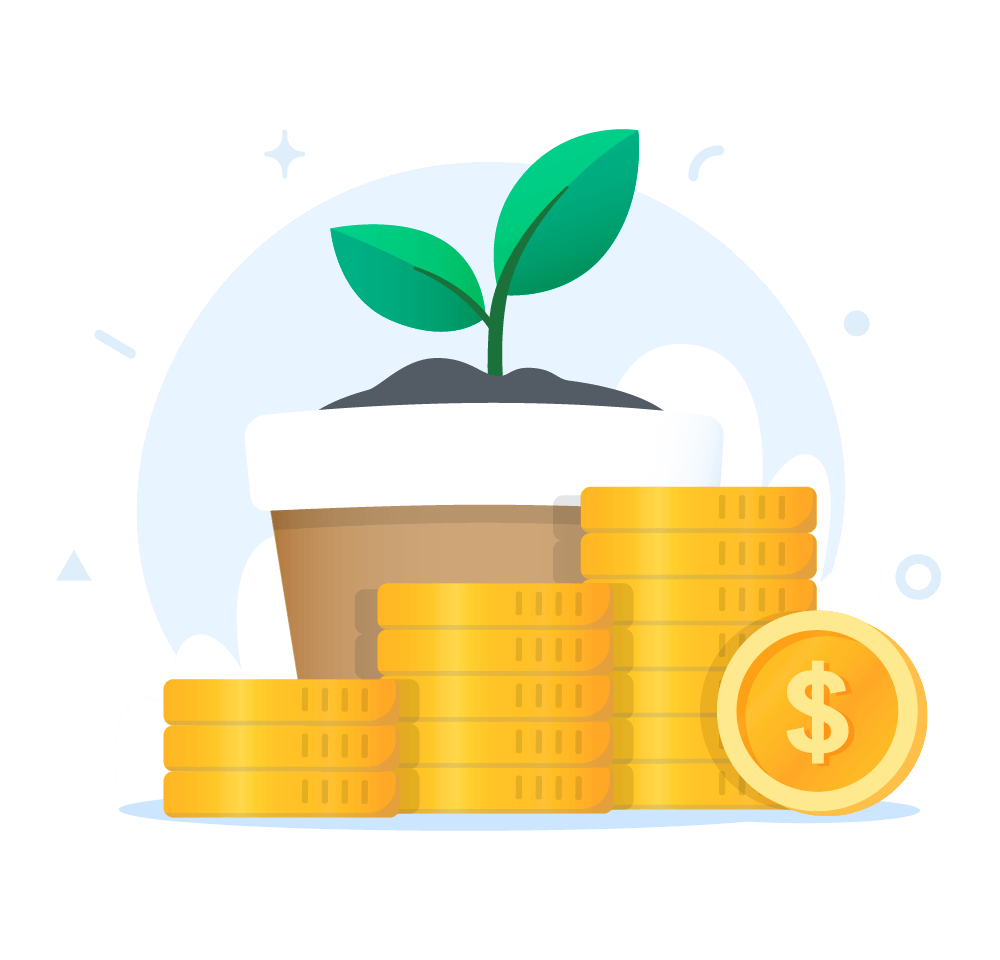 Set long-term goals
Digit can save small amounts over time for life's biggest moments, like buying a house or sending your kids off to college.