Small amounts, saved daily
Oportun saves money in a way that you won't notice. A little here, a little there... then all of a sudden you've reached your goal. It's a satisfying feeling. And you can set as many goals as you want (seriously, go nuts) and we will help you reach them all.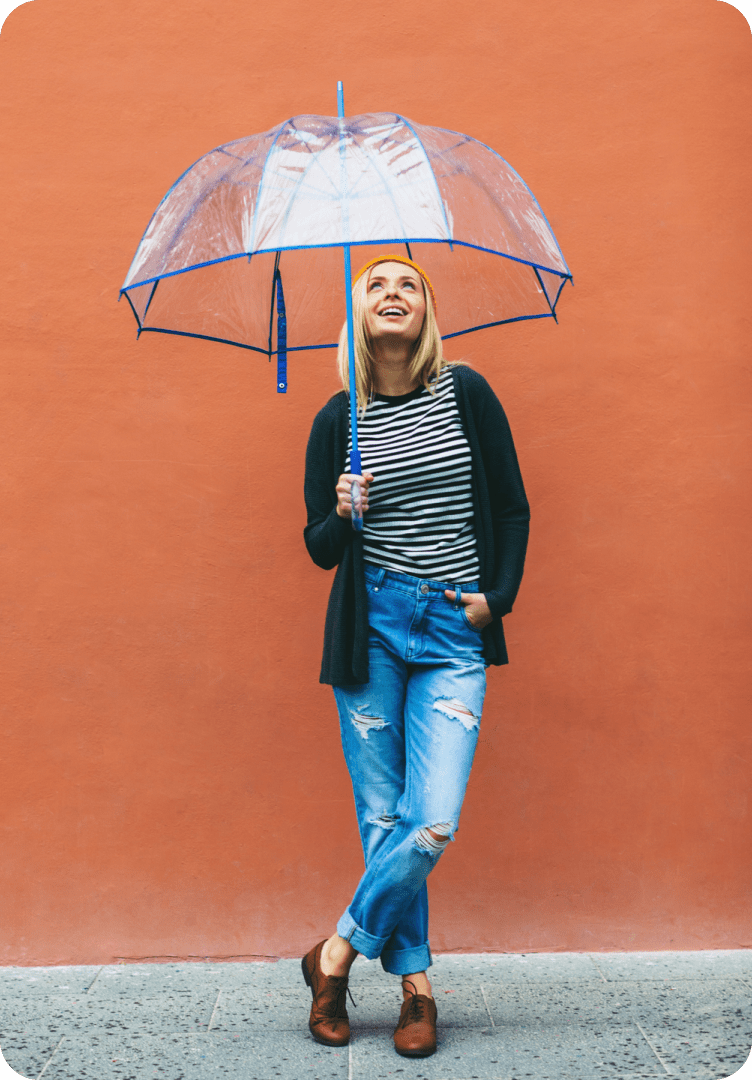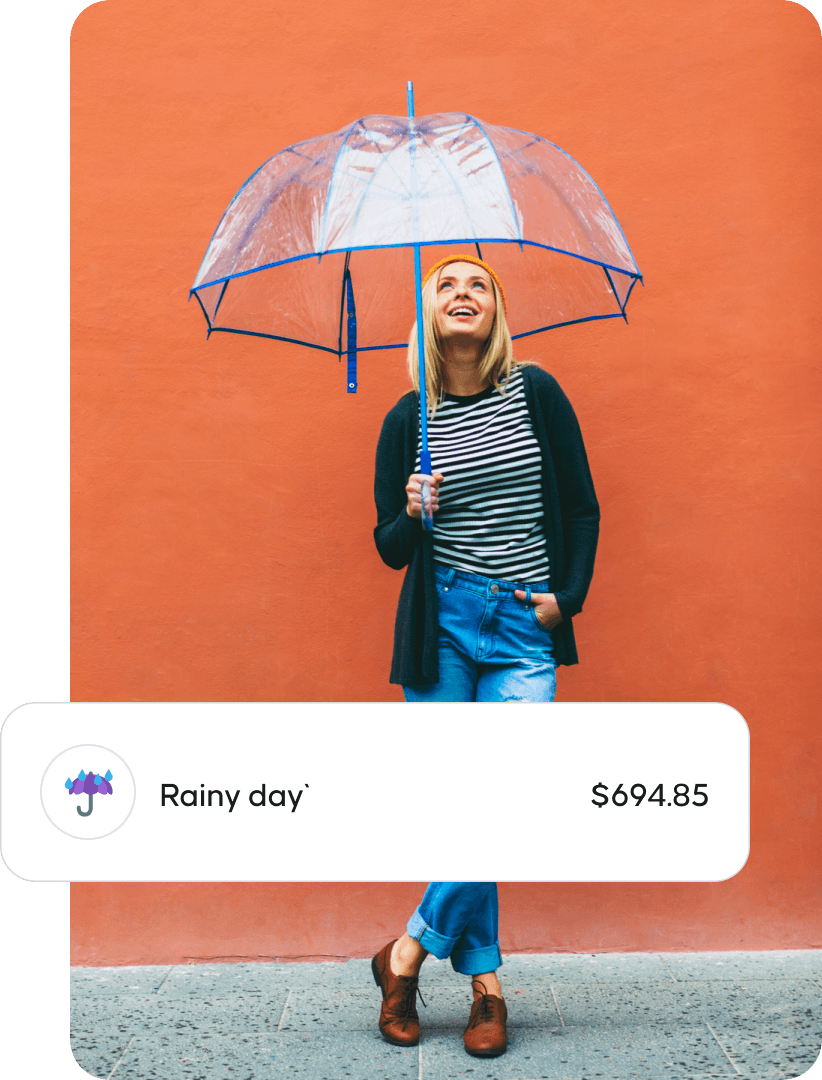 Be ready for rainy days
Unexpected turns don't have to throw you off course. Our app slowly saves for whatever, no matter the weather.
Visit lands near and far
Skip town or stick around. Oportun can save for far away places or mini staycations.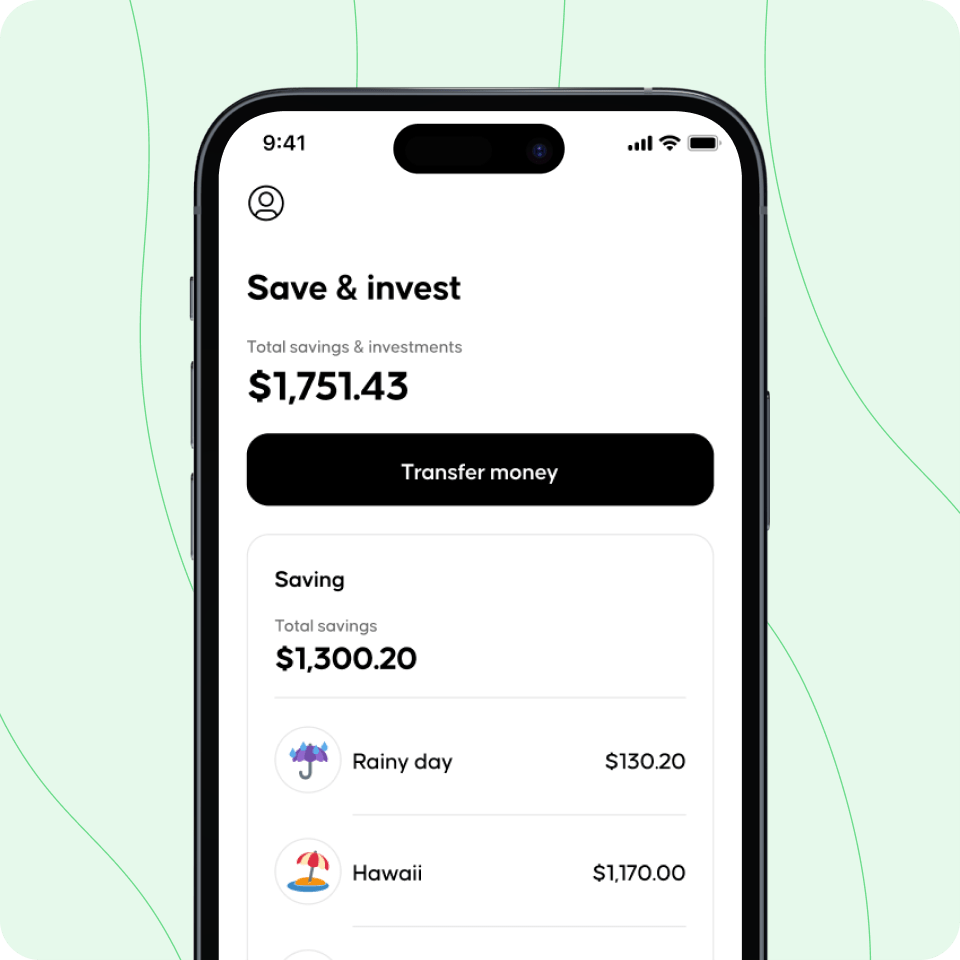 Get your game on
Whether you play with a controller or catch the big game in person, our app keeps an eye on your prize.
Make a down payment
Let Oportun build on your big plans. Save for a place of your own or wheels to roam.
Unlimited Goals
Set as many goals as you like. We will save based on date, amount, and what bills are coming up.
Pause anytime
You can stop saving at any time and start again when you're ready. You're in control.
Set a daily max
Tell us how much is too much to save each day. We won't set aside more than that amount.
Successful from the start
We've been at this for a long time now. We started way back in 2015 without any app at all — just a number you could text. Fast forward to today and we've helped millions of people reach their savings goals. And we're pretty darn good at it.
$8.5 billion+
Saved by members. Now we budget for bills and help you invest, too.
15 million+
Savings goals created. You can save up for literally anything under the sun.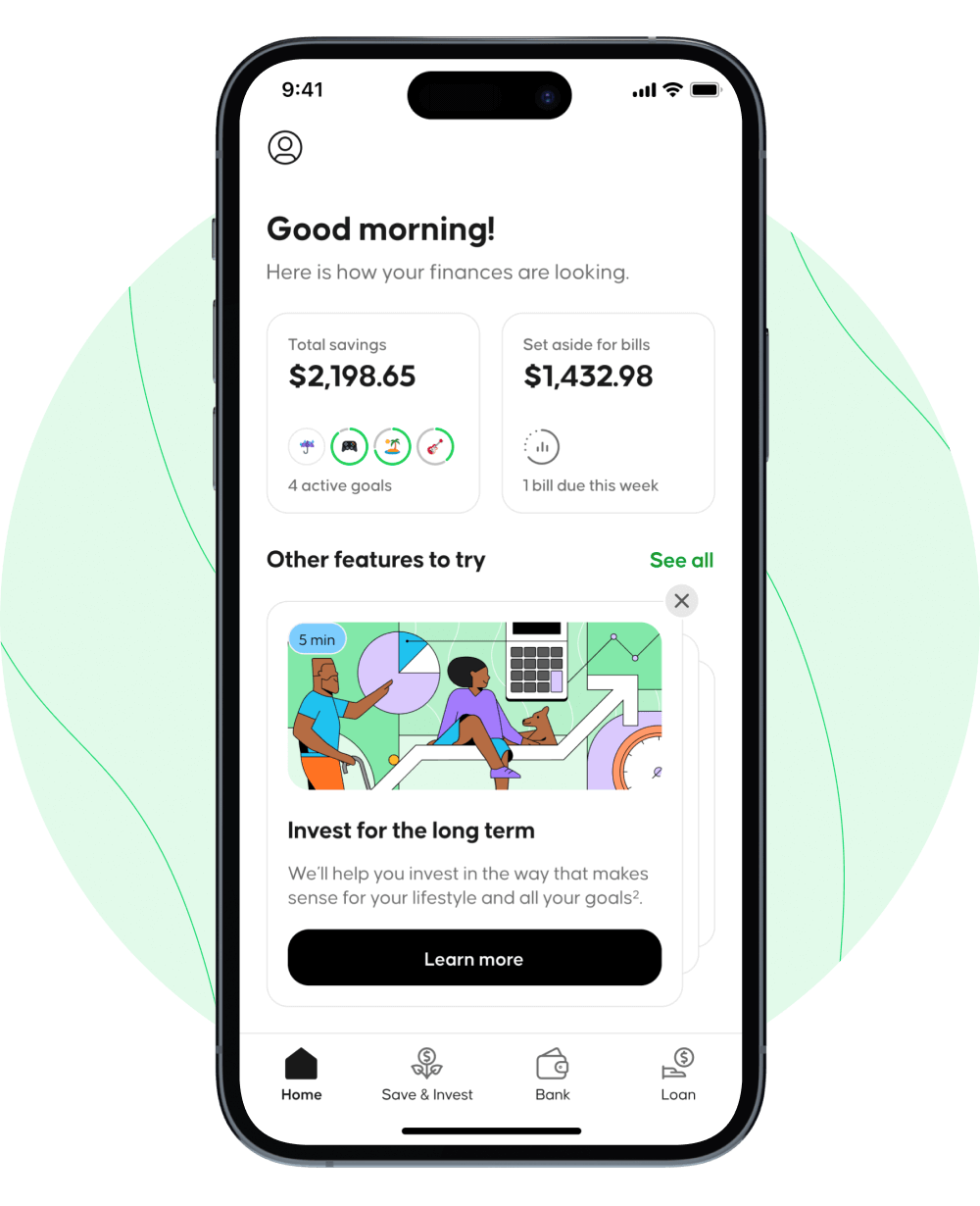 Try the Oportun app for free
The all-in-one app⁷ that intelligently saves, budgets, and invests is yours for 30 days free and just $5/month after. Cancel anytime.
That sums it up
Still have questions? Here are a few we've answered before.
How does Oportun know when to save?

We take a few things into account, namely your spending habits, upcoming bills, and the end dates on your savings goals. Our app sets aside money whenever it looks like you can safely afford to, so you don't have to think about it.

What account does our app save from?

If you're just saving with us, the Oportun app saves money from your linked checking account. If you're using our banking features, it pulls from your Spending account. You add money to Spending via direct deposit, a manual transfer, or Smart Deposits from your linked checking account. Then we calculate smart amounts to move to Bills, Savings, or Investing.

Can I move money between Savings, Bills, and Spending.

You can – and fast. Funds transferred between Spending, Bills, and Savings, are available in a few seconds.
Read more FAQ's in our Help Center