Save up for anything
You can be confident that you'll hit your savings goals with Digit. And you won't have to change a thing about the way you live today.
Digit for iPhone
Digit for Android
Available for Android
Available for iOS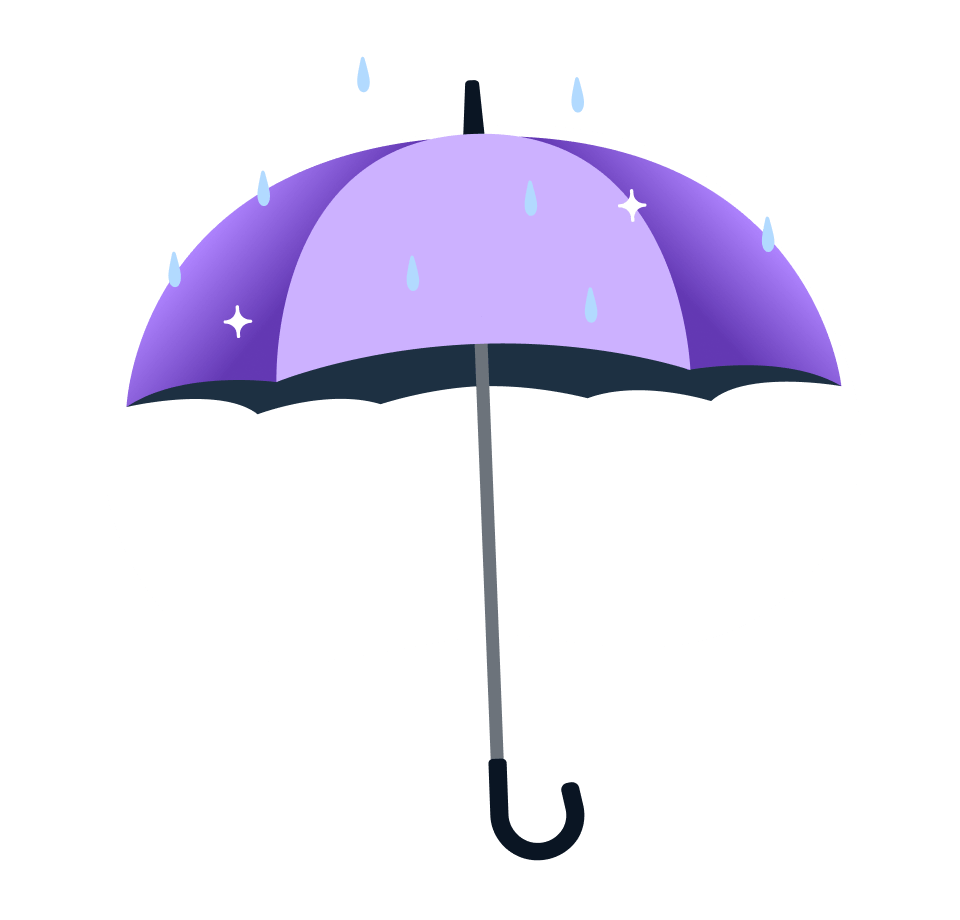 Be ready for rainy days
Digit moves the perfect amount to a rainy day fund each day, so you're ready for whatever the weather brings. There's no minimum and you can withdraw whenever.
Add unlimited savings goals
Save for small stuff like groceries and gas. Or a big trip to get away from it all. Just tell Digit how much you want and when you need it by.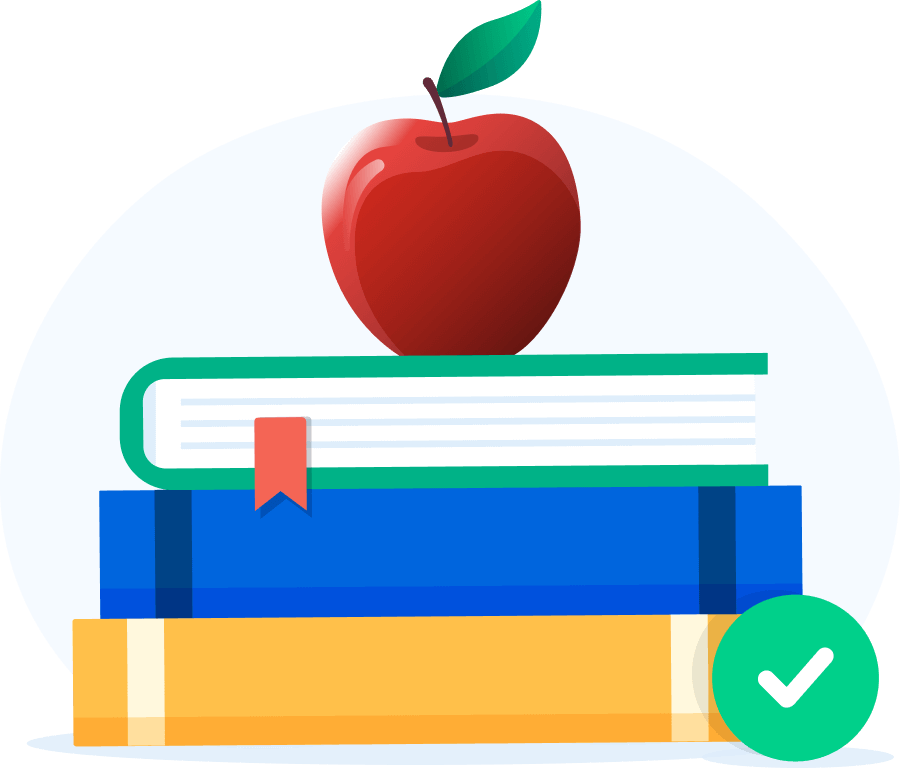 Let Digit work
on your debt
Credit cards and student loans don't have to hold you back. Digit can chip away at debt by saving for all your old expenses.