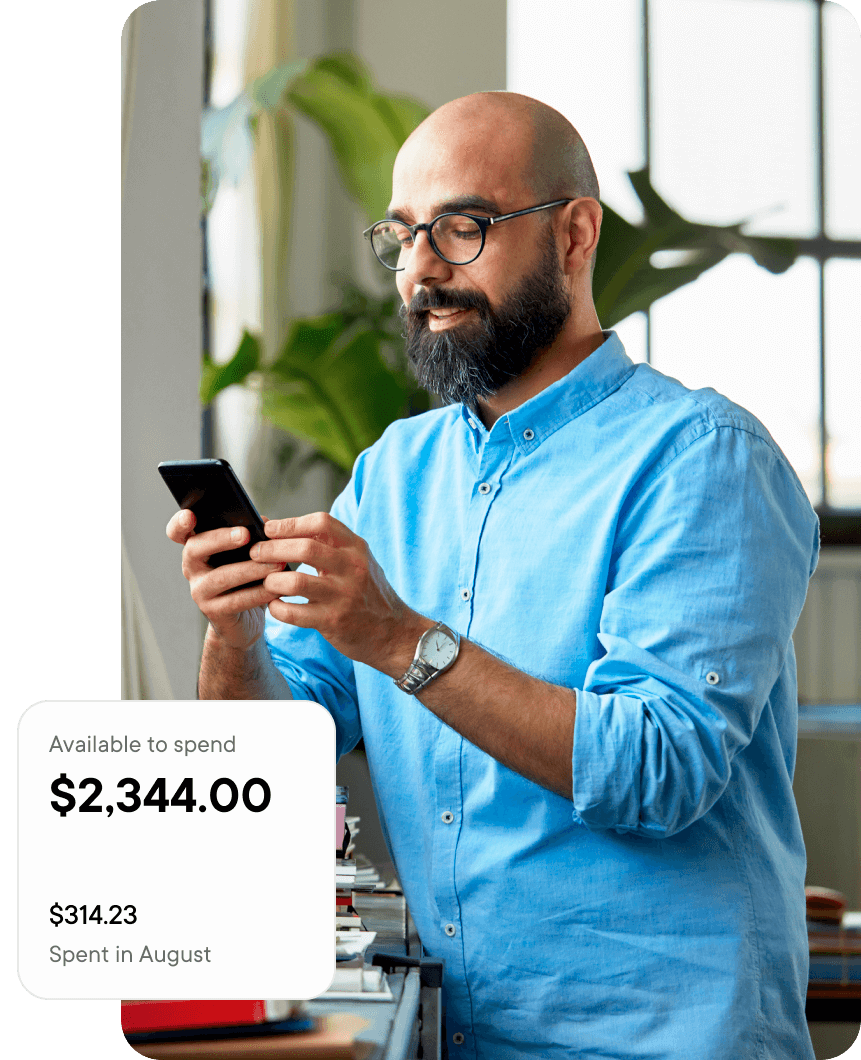 See how much is safe for you to spend
Our app uses machine learning and financial best practices to calculate how much should be available in Spending at any given time. This is based off your deposits, what you owe, and planning for way down the road.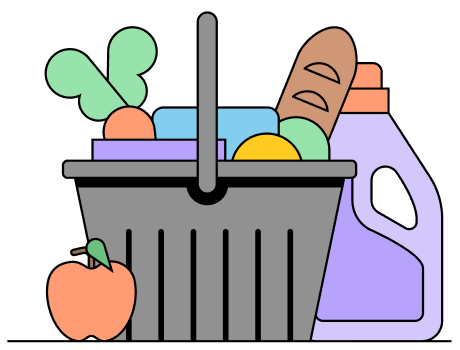 1
You make a deposit
Money from a direct deposit or a transfer from a linked bank starts in Spending.
2
We run the numbers
Our app decides what you'll need for expenses and goals and moves that amount to Bills, Savings, or Investing.
3
And shows what's left
What's available in Spending is good to use on everyday items or a spontaneous splurge.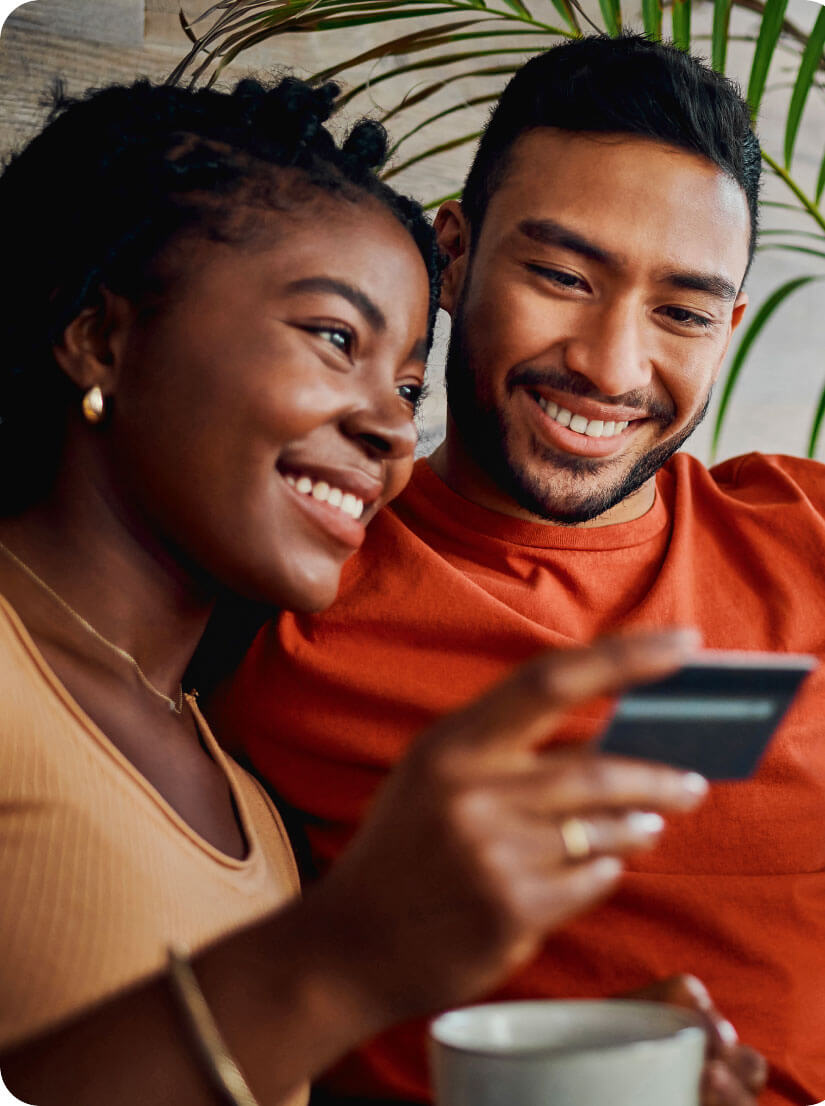 A debit card that's smart like you1
Expect more from your bank account
Helping you make smart money decisions is what sets us apart. Using the Oportun app saves you time and helps you become more financially healthy. It's everything you should be demanding from a bank account these days — and then some.
Stay organized
With separate accounts for Spending, Bills, and Savings, you can keep your money moving toward your goals.
Transfer in a snap
Move funds between Spending, 
Bills, and Savings. This usually happens in seconds.
FDIC-insured
The cash in Spending, Bills, and Savings is protected up to $250,000.⁴
Balance controls
Oportun can auto-transfer from Bills or Savings to keep the amount in Spending at a certain level.
Smart spending
Our app studies your spending habits and learns how much to leave in Spending.
Daily updates
Get helpful balance updates and notifications whenever you use your Direct Visa Debit Card1.
Oportun is not a bank. Oportun offers the deposit account (Direct℠) via its bank partner Pathward, N.A. Member FDIC.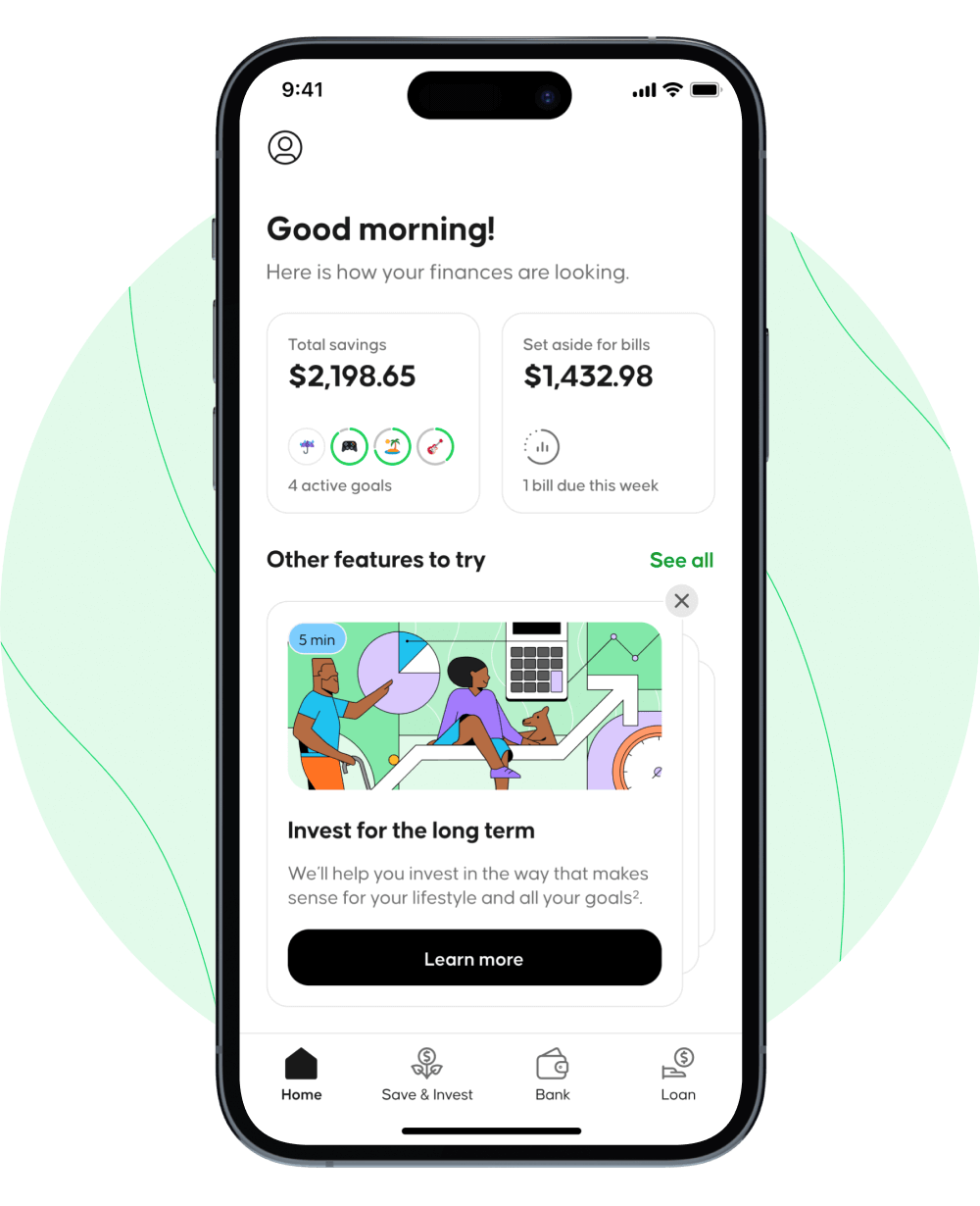 Try the Oportun app for free
The all-in-one app⁷ that intelligently saves, budgets, and invests is yours for 30 days free and just $5/month after. Cancel anytime.
That was a mouthful
Still have questions about Spending? Here are some of our most common ones.
Read more FAQ's in our Help Center